Salomon Hengill Ultra has started! This morning the heroes of the 100 mile run were off and didn't let a bit of rain hold them back. This weekend, we take over the town of Hveragerði (sort of) and embark on a packed weekend of trail running in the amazing landscape around the Hengill area and enjoy some fun and festivities in good company. Back this year, SHUTV! Watch the competition, commentary and festivities from the comfort of your, well wherever you are in the world!
Click here to watch Hengill Ultra LIVE 2023.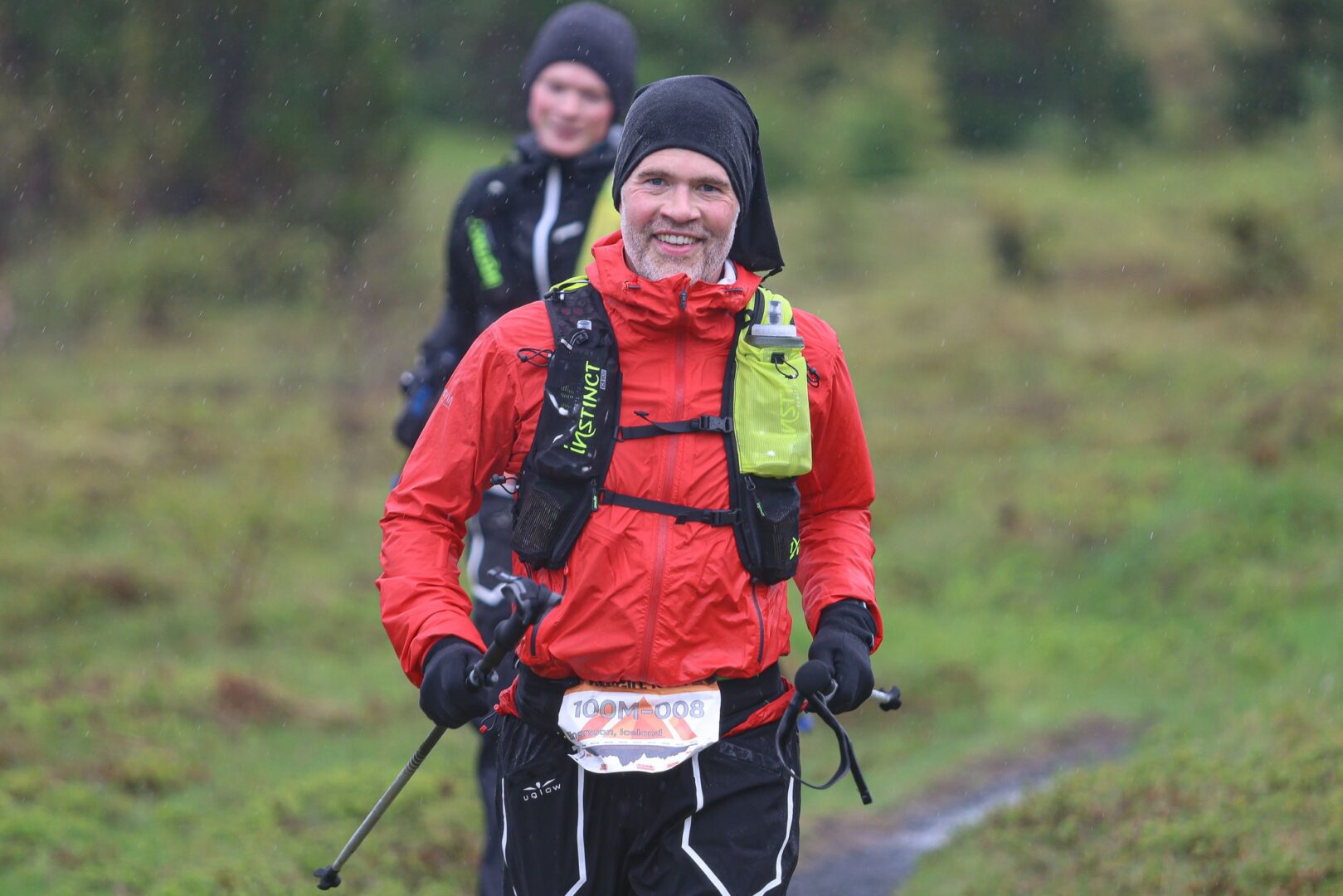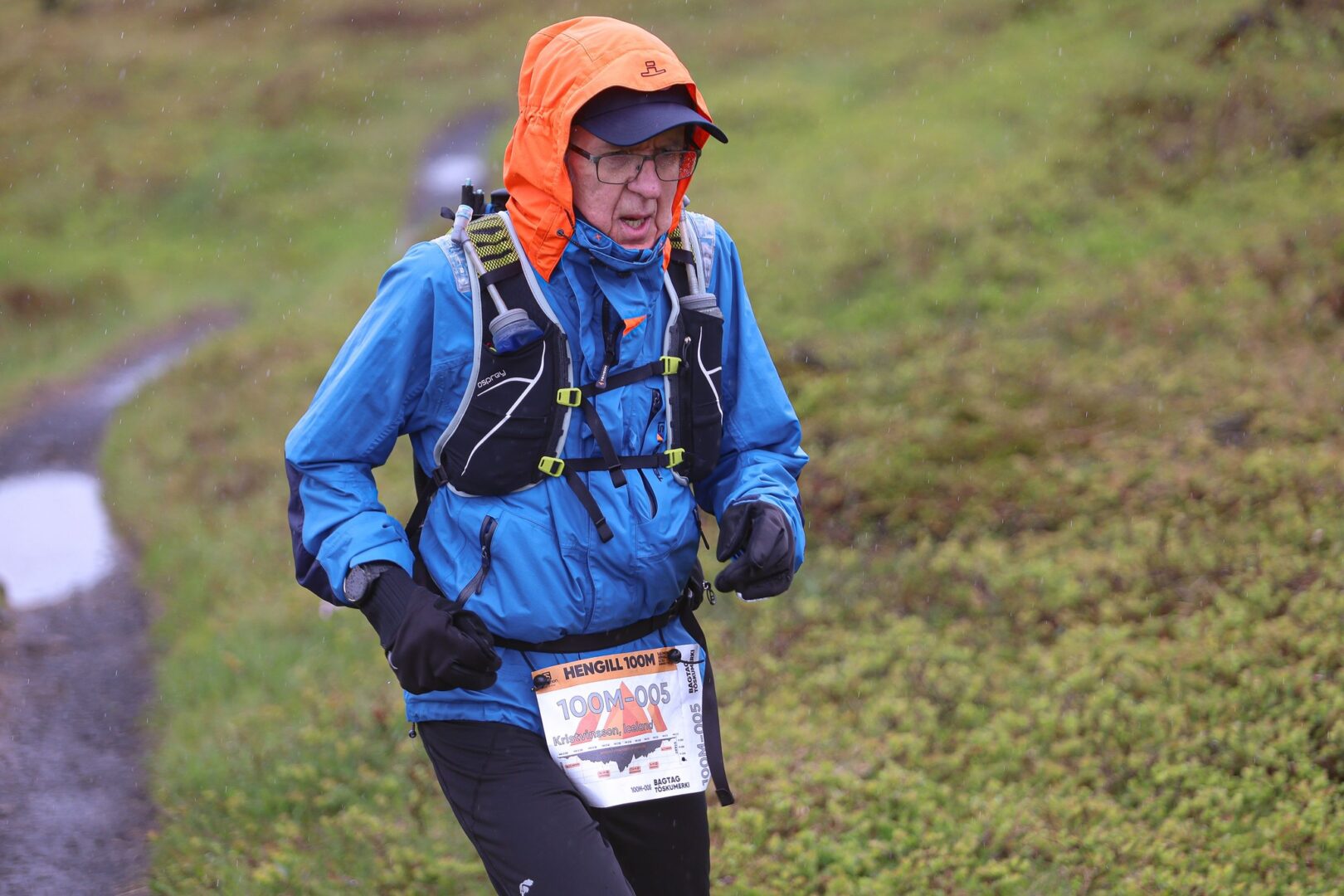 Map of the competition site and schedule for Friday
Below you'll find a map of the competition site and main tidbits from today's schedule:
FRIDAY JUNE 9 HVERAGERÐI
09:30 Gear and safety check for 100 miles at the Expo hall
10:00 Start of the 100 miles (161 km) race
17:00-23:00 Expo hall opening hours
17:00-23:00 Race bib pickup and registration at the Expo hall
Click here to view the whole schedule and event details.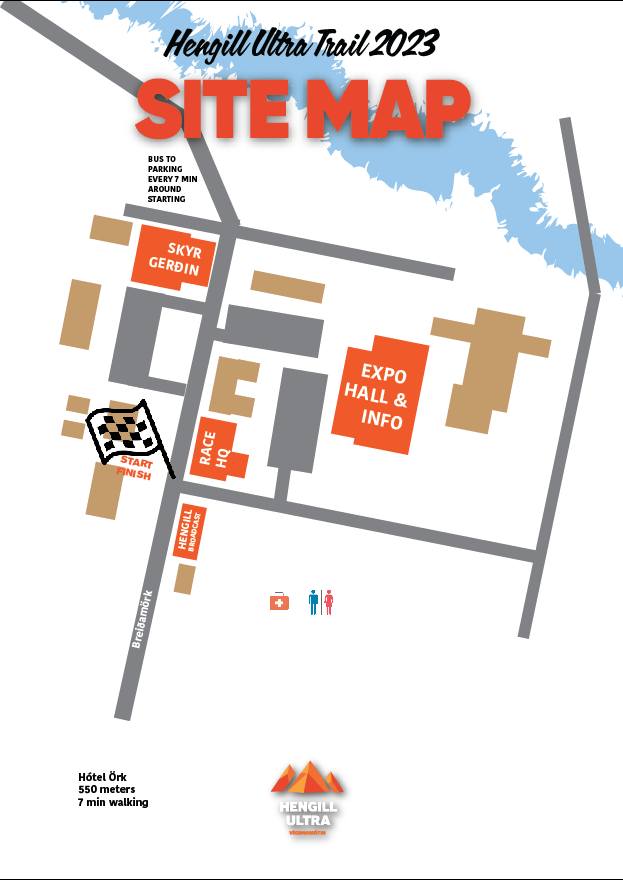 Tag your tweets with #hengill23 on Twitter
Tag your tweets with #hengill23 on Twitter and you might be featured on SHUTV, live this weekend! Send an encouraging message to a friend/participant/family member or just let us know you're watching!
We so look forward to seeing you all, here's to a fantastic weekend!