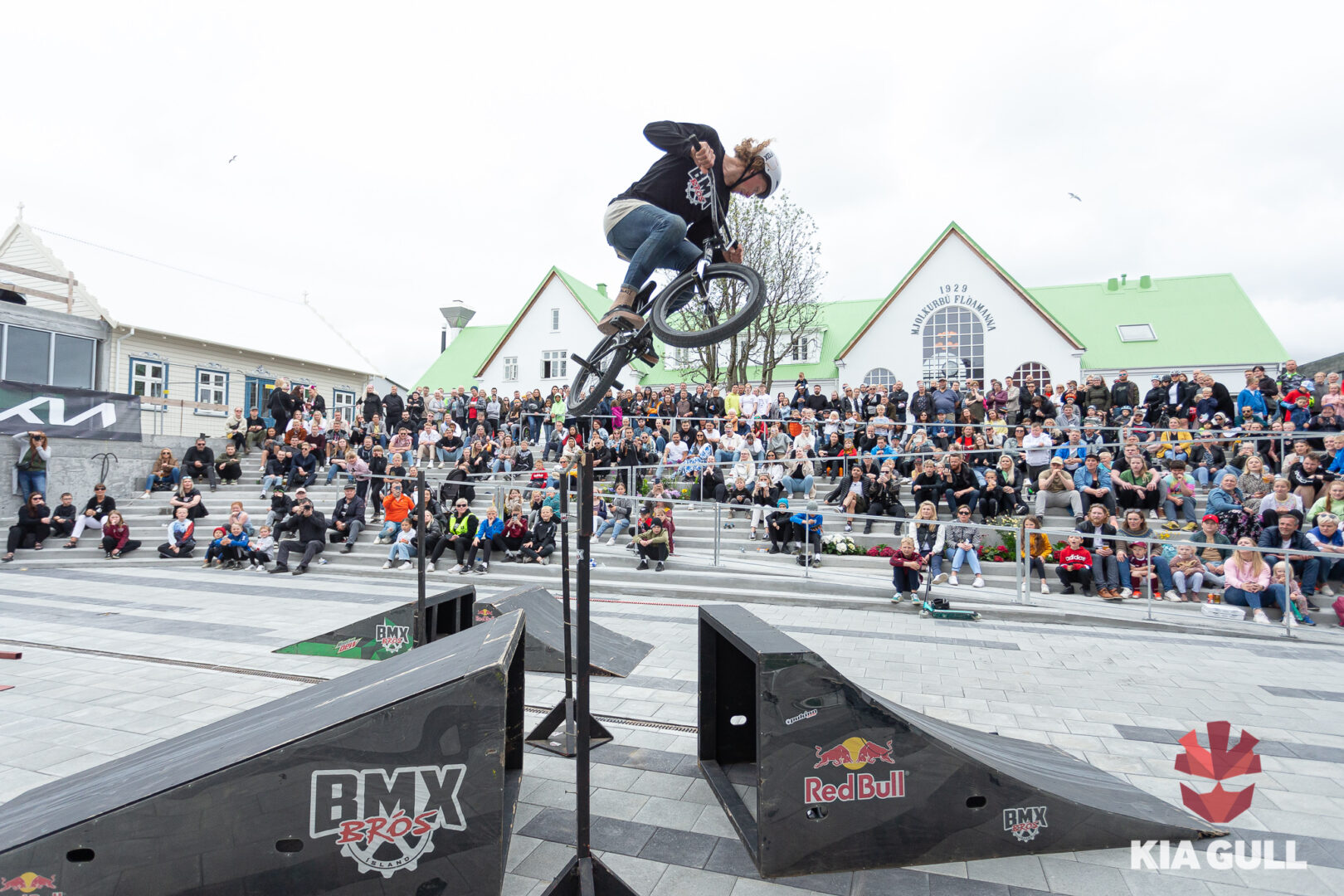 The Viking tournament organisers has made the decision, in consultation with the town of Árborg and other partners, to move the KIA Goldencircle competition forward by one week so the competition will be held on the first weekend in July as opposed to the original second weekend in July as previously scheduled.
The main reason is that the organisers of the music festival "Kótilettan" have changed the date of their festival without consulting the organisers of KIA Goldencircle challenge and have decided that the festival will be held on the second weekend in July from now on. The organisers of the KIA Goldencircle challenge feel that this will add unnecessary strain on the security infrastructure of the competition and due to that, has made the decision to move the competition forward.
Everyone who has registered for the event but cannot make the new date can apply for a refund or move their registration fees towards any other competition in the Viking Tournament series.
The KIA Goldencircle competition will be held on the weekend of July 2-3.