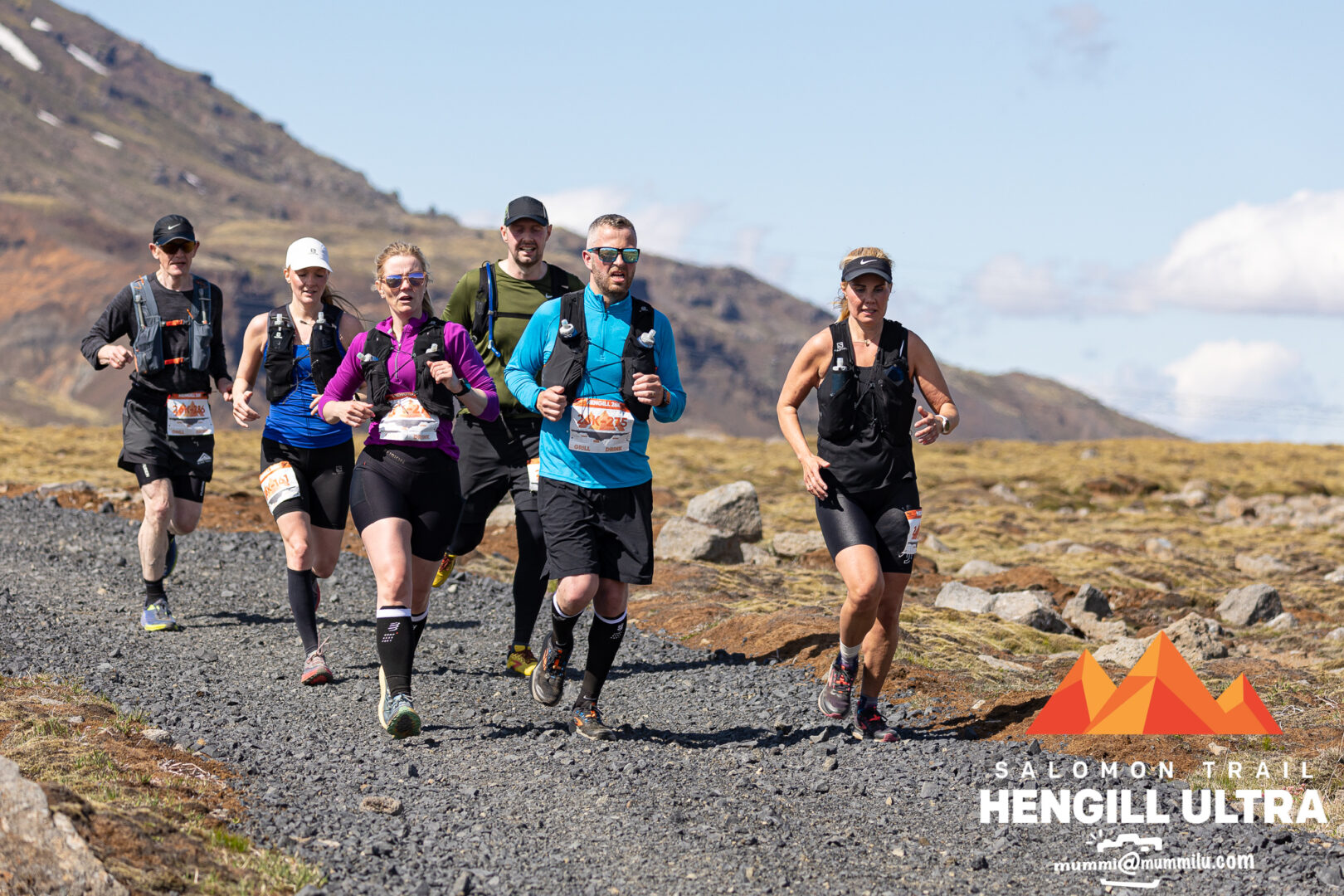 We've got over 300 participants now signed up for Salomon Hengill Ultra 2023 from 21 different countries. Make sure you grab our early-bird price now before it bumps up after 31. Marc. Register here now!
Salomon Hengill Live broadcast – SHUT TV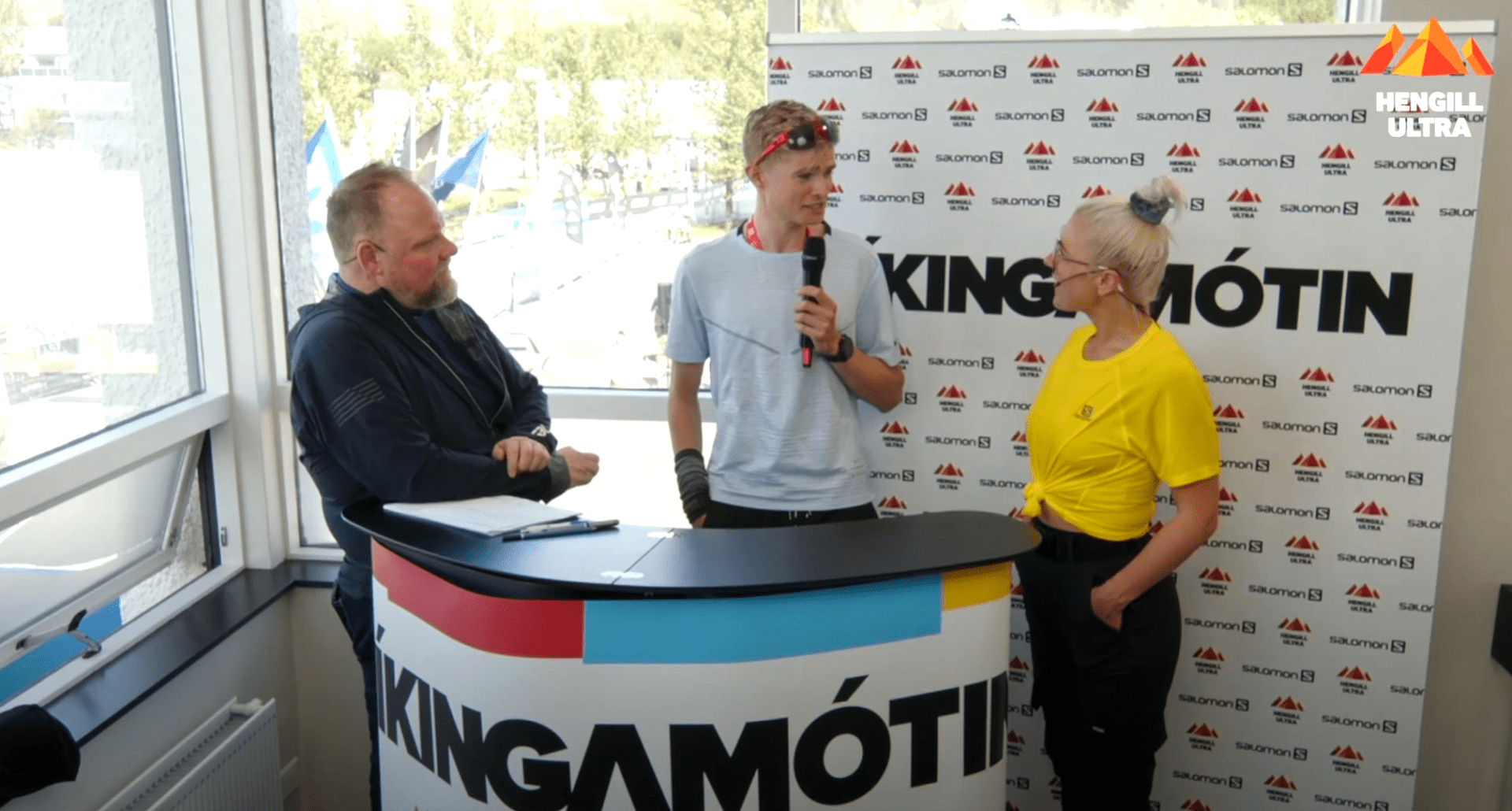 We're back, bigger and better. SHUT TV was such a success last year that we're bringing in more cameras and displaying more information about the race. You can watch coverage of the whole race from start to finish here on our website and on the Icelandic news site visir.is
Börkur Brynjarsson holds a charity run on Saturday (18. March)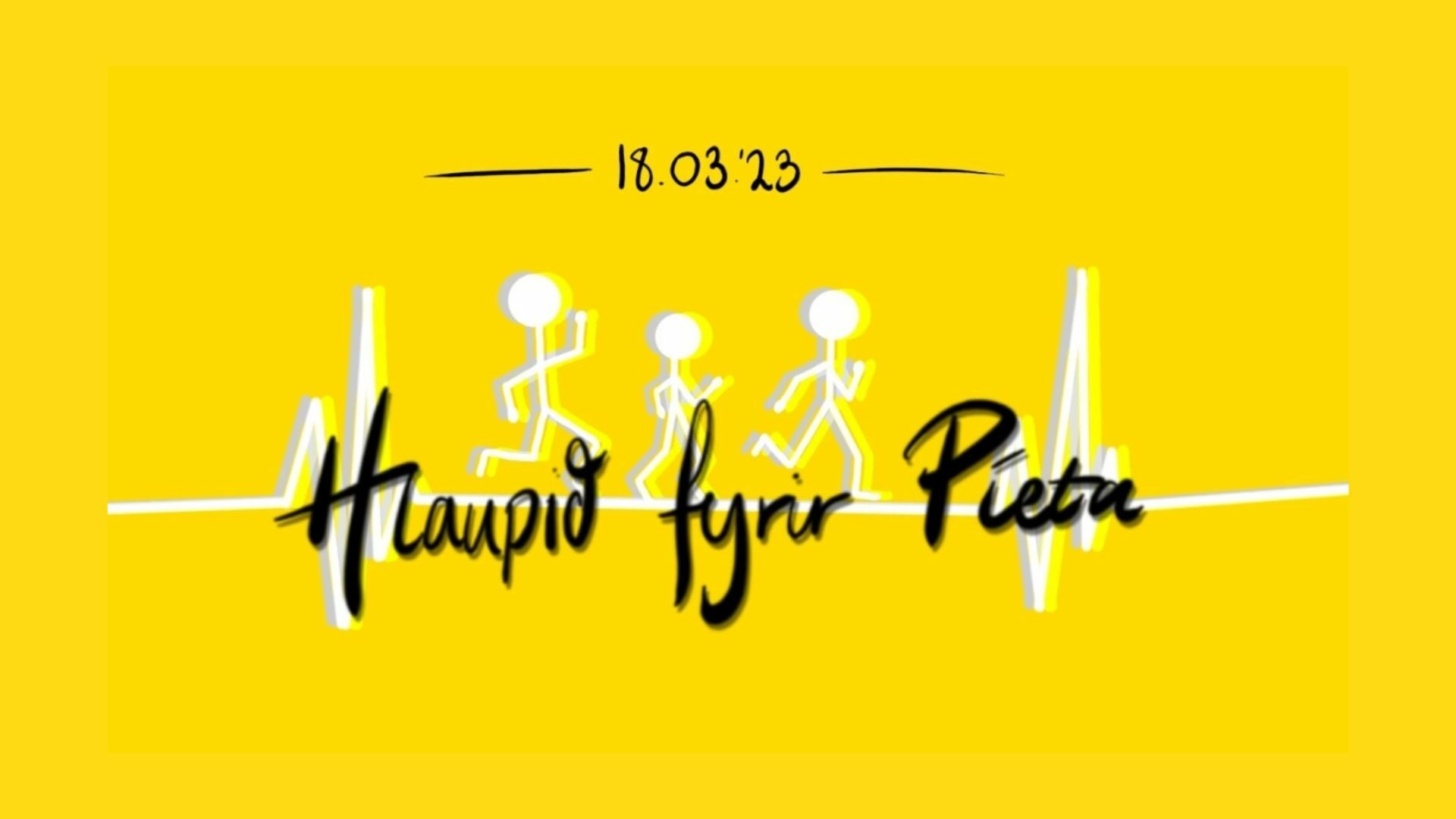 One of our patron runner is doing a charity run this Saturday 18th of March. Everyone is welcome to participate. Check out the event here.
Hengill Ultra EXPO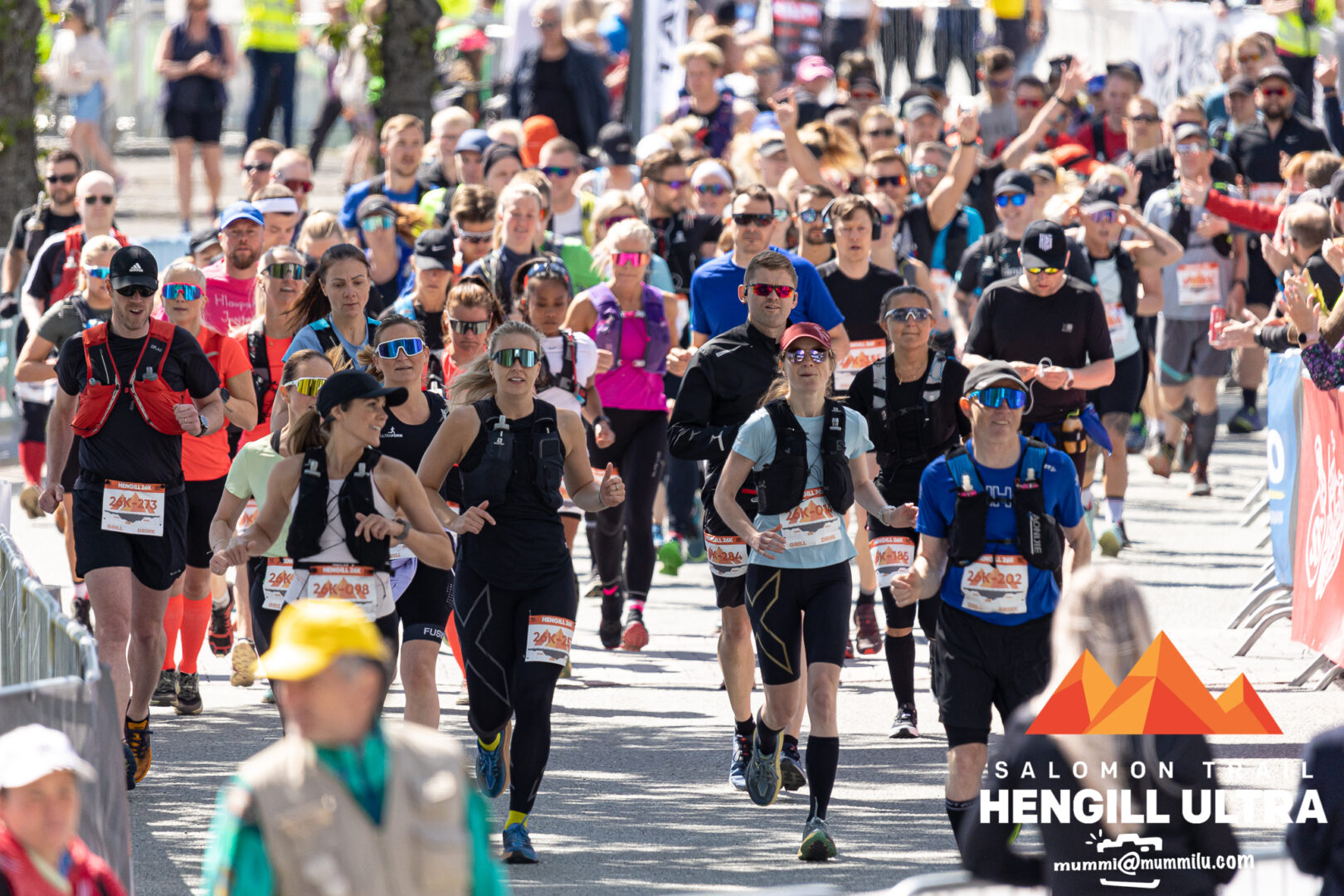 Hengill Ultra EXPO is in the town sports hall where we will have all of our preparation meetings. You can also watch the coverage of the whole race on a big screen with an even bigger and better SHUT TV.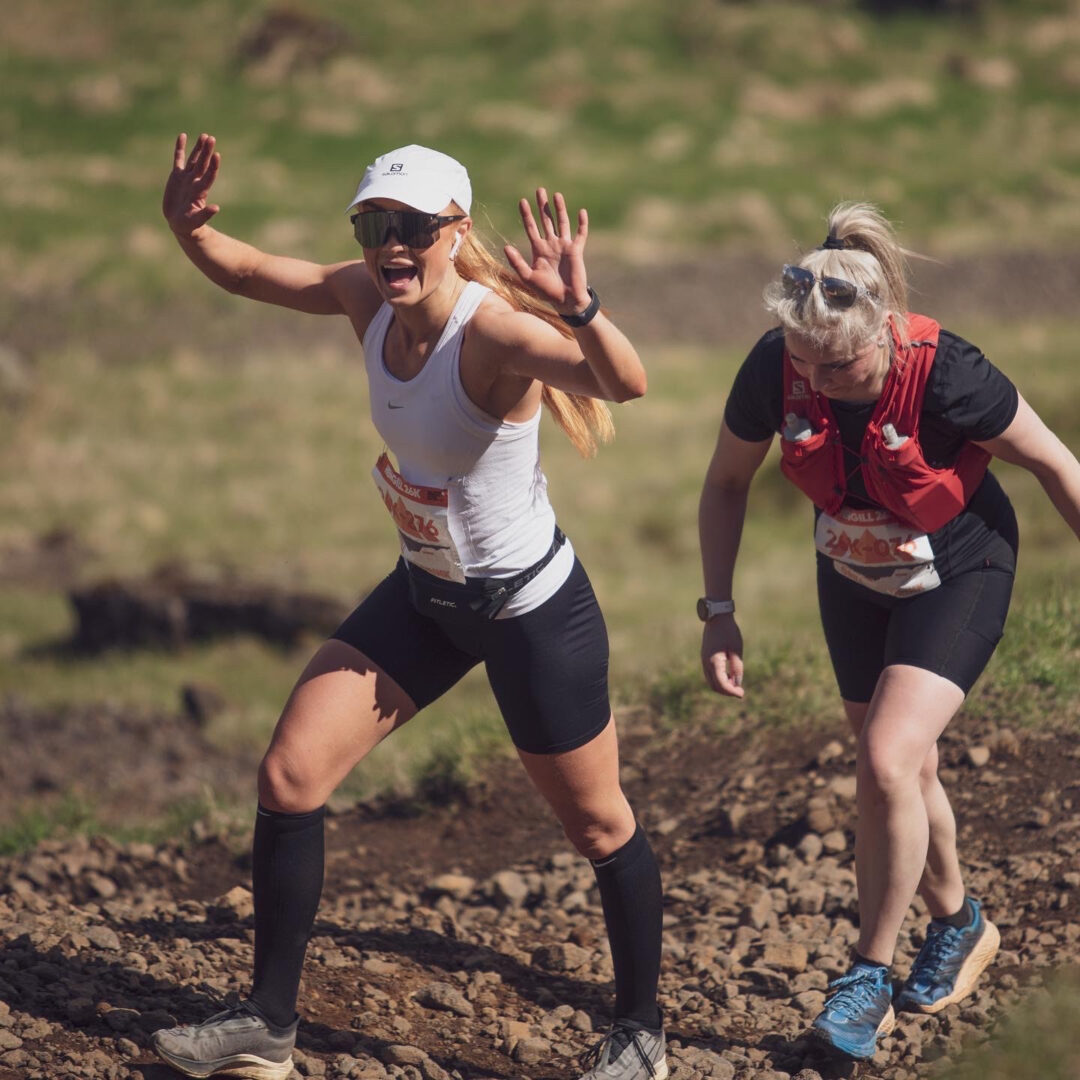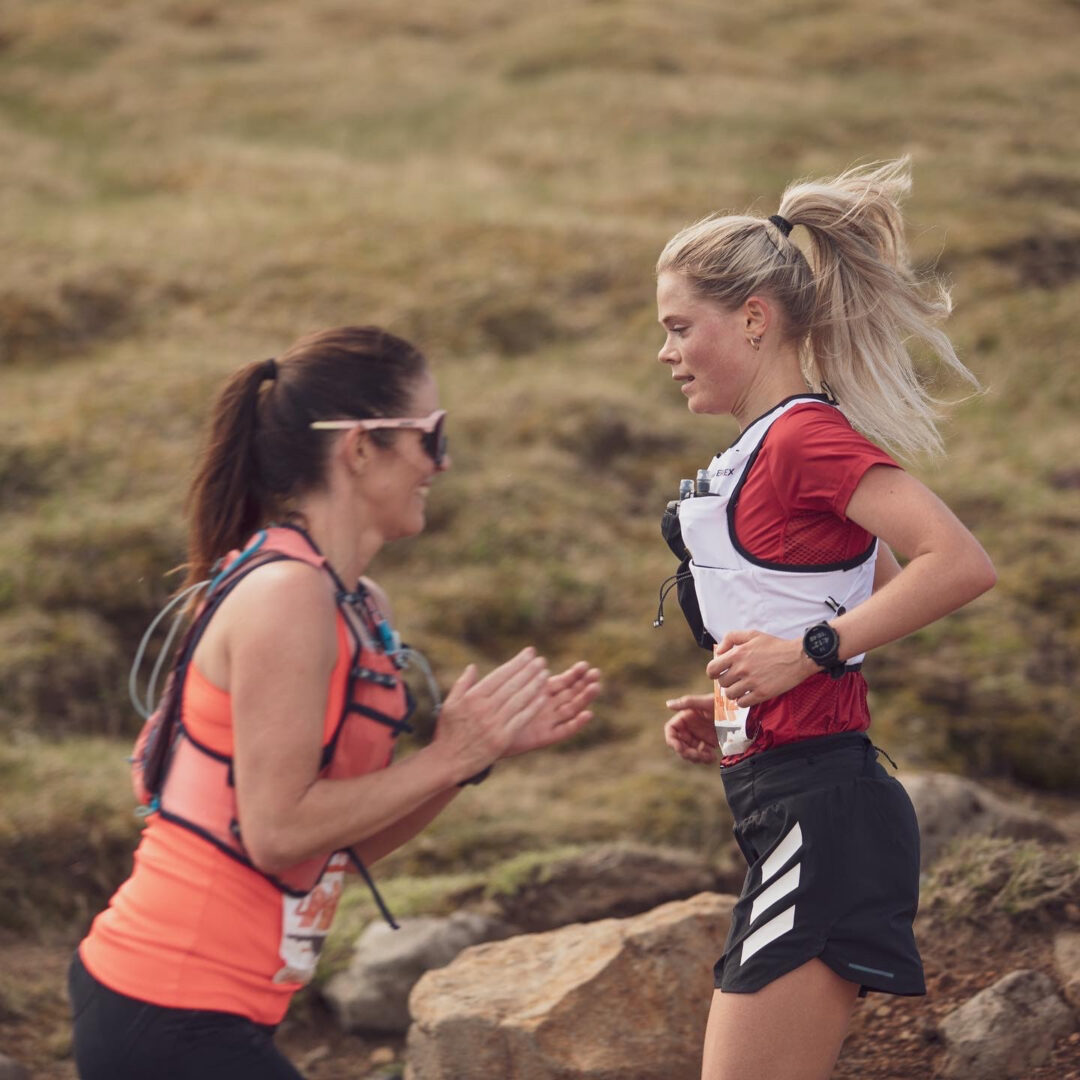 The 10K route is for everyone!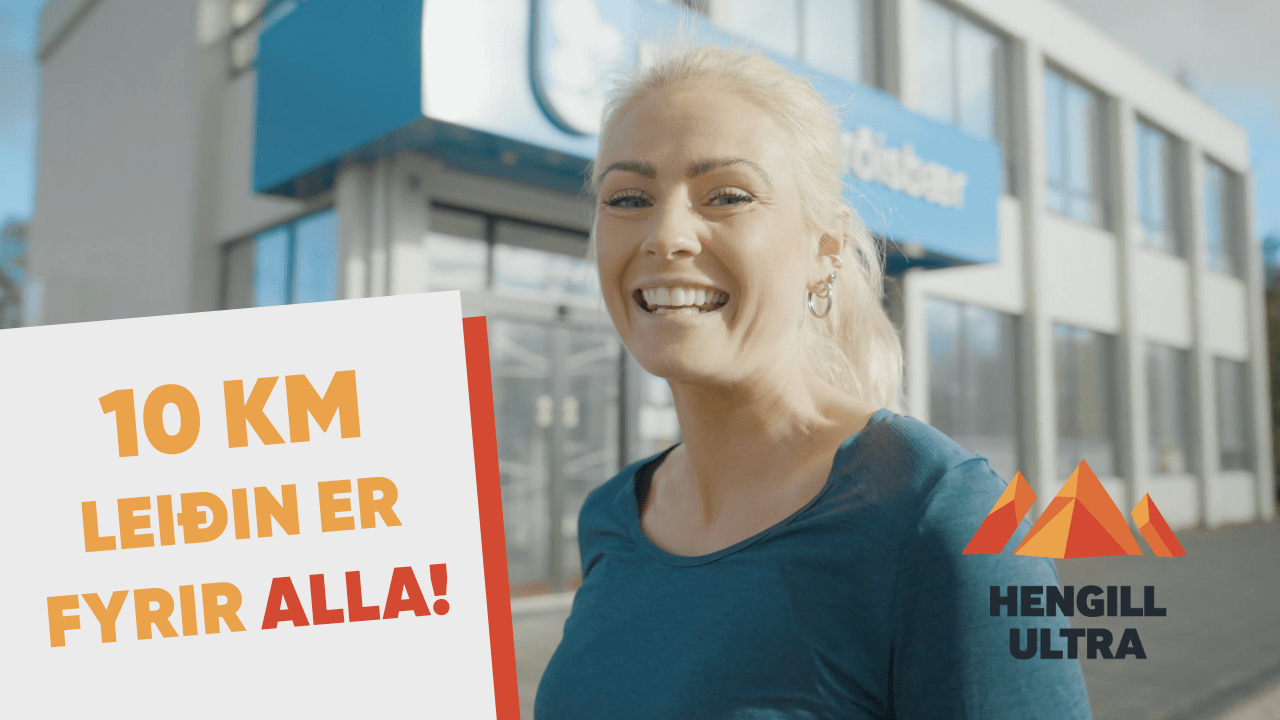 Did you know that Hengill Ultra has a 10km route? This one's for everyone and is sure to delight every participant with a well thought out, beginner friendly route. Rakel María Hjaltadóttir meets with some running enthusiasts and goes through the route. Check out the video here.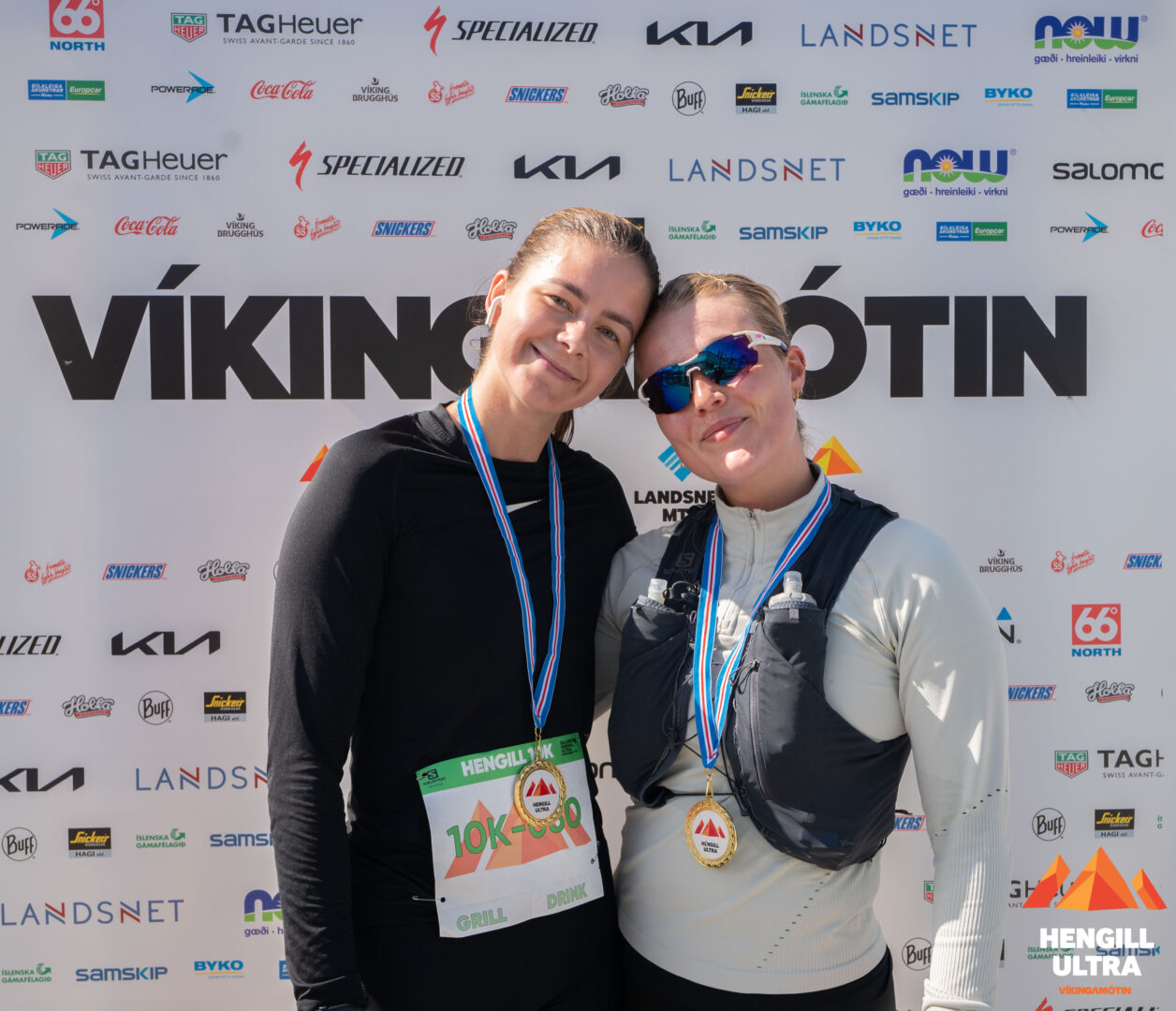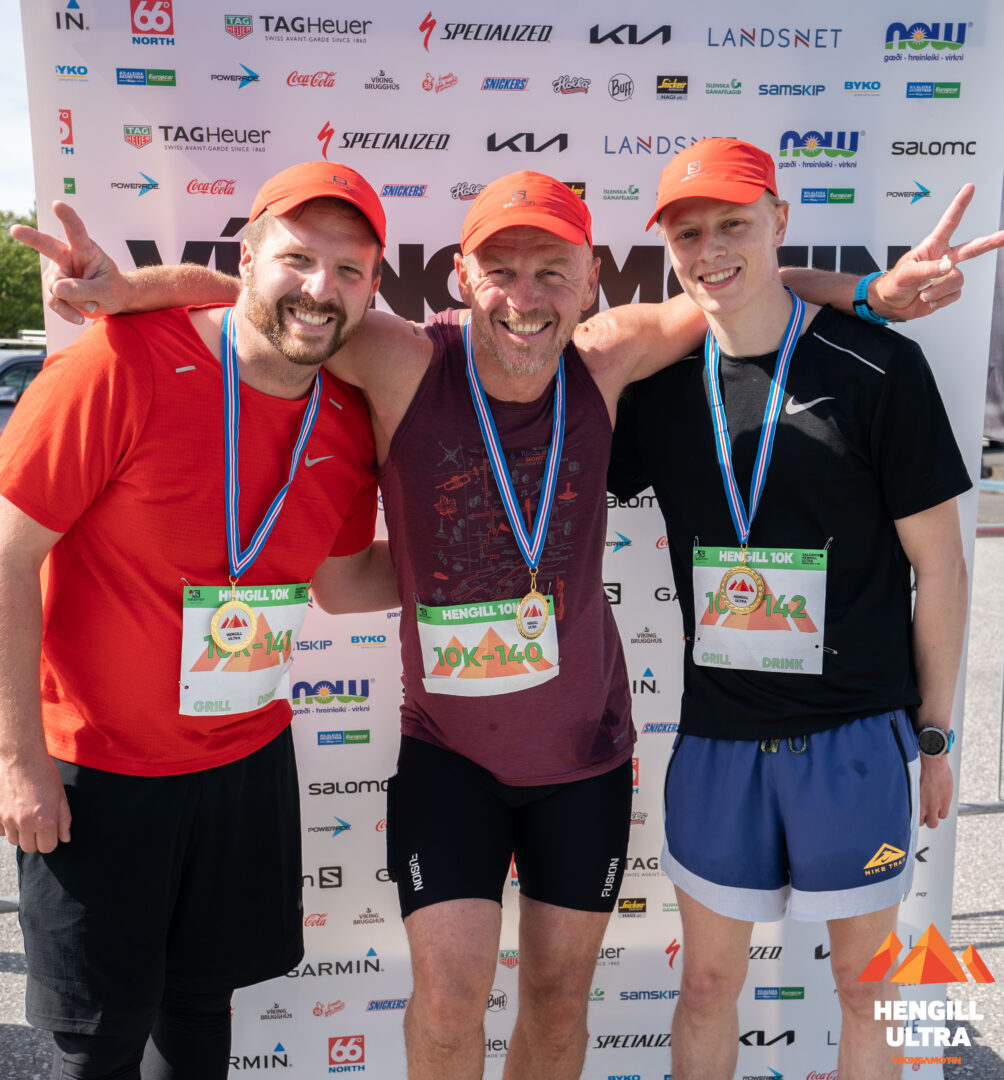 Salomon Hengill Ultra is on soon, make sure to grab the early-bird price that runs until 31. March. Register here.