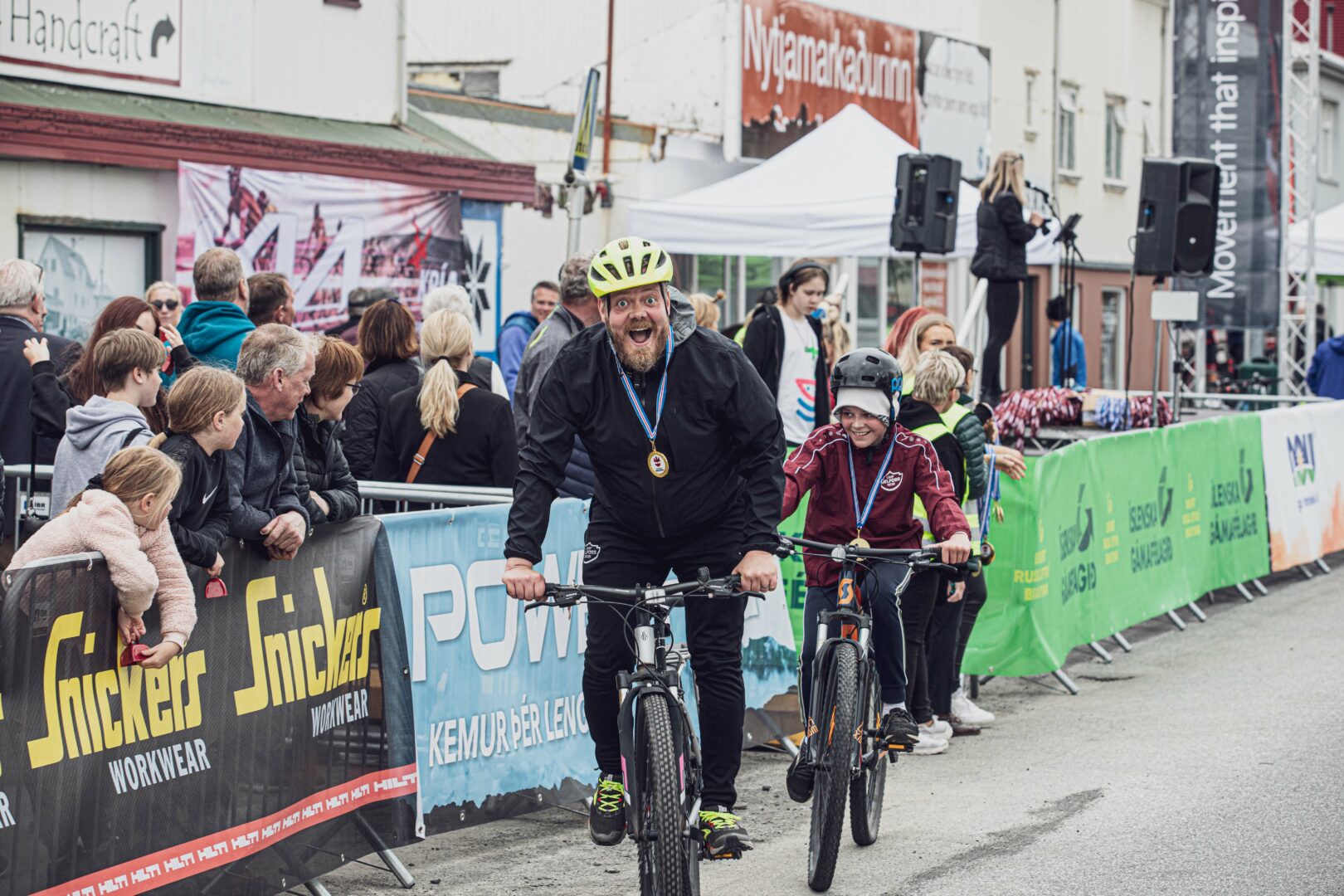 We've just open our Viking Tournament Store. A lot of our contestants have been asking about merch and memorabilia to remember and celebrate a fun filled event with friends and to serve as a reminder of your special and pretty cool accomplishment by finishing any of our competitions – No mean feat that!
We're just getting started and we've got some handy Camelbak drink containers and Gildan premium cotton T-shirts.
We've got more coming, get in touch if there's something you'd like to see, we'd love to hear from you.
Look forward to seeing you in the next competition!