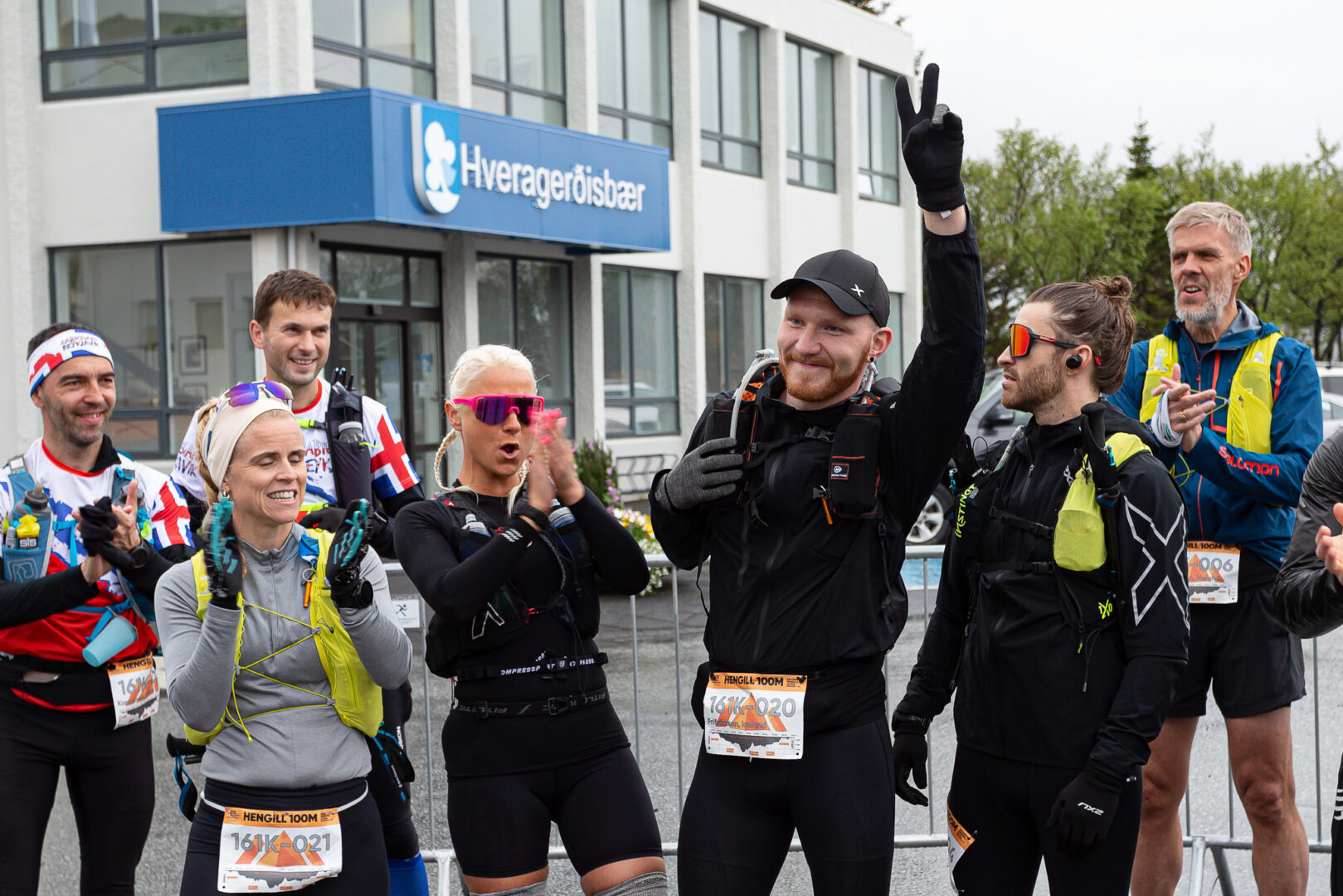 We've moved our information event for beginners and people new to Salomon Hengill Ultra Trail to January 10 2022. Follow us on social media and check back here for updates.
Salomon Hengill Ultra Trail (SHUT) for beginners. What do I need to know? You're training for SHUT and want to run in the 26K or 53K races. What do I need to know that isn't taught on running courses? Find out on this highly informative meet-up with other runners wanting to know more about the race and what lies ahead in the trails. Refreshments will be provided.
Why do we have trail meetings and why is there a stipulation regarding obligatory kit? We'll go over nutrition, weather and kit. What's your responsibility as a participant and what is the responsibility of the event organiser and where do we draw the line between the two.
Among others, we'll have speakers such as Rúna Rut Ragnarsdóttir, runner. Friðleifur Friðleifsson, competition advisor of SHUT. Trail managers from SHUT, Bárður Árnarson and Þorsteinn Másson and Þórir Erlingsson, the event organiser of the Viking Tournaments.
This will be a highly useful event for those who are embarking on the 26K or 53K runs for the first time next summer. The event will be free for registered participants in SHUT 2022.
The event has been moved to January 10 2022. Click here to register your interest on Facebook.