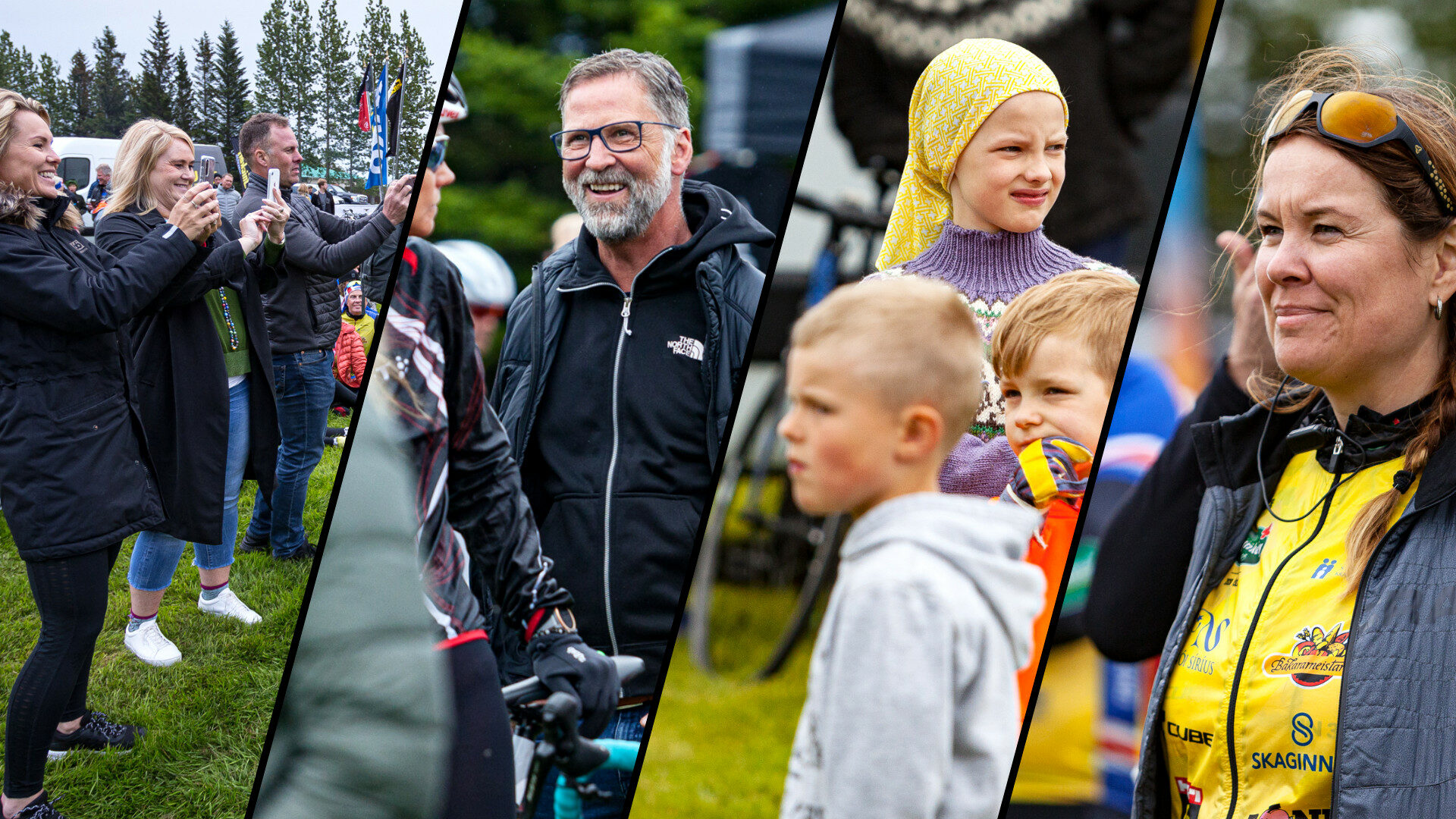 With the competition looming on the horizon, we're all looking forward to it and feeling excited. We'll have loads on offer on the day of the competition.
Some top Icelandic artists will perform over the day and get our juices flowing and help to get our groove on for the race ahead. When all of the races have finished, we'll kick up a BBQ, Icelandic-style and mingle to some jingles while comparing times and wrapping up a hopefully fantastic day.
Look forward to seeing you all. Check out the full schedule here.