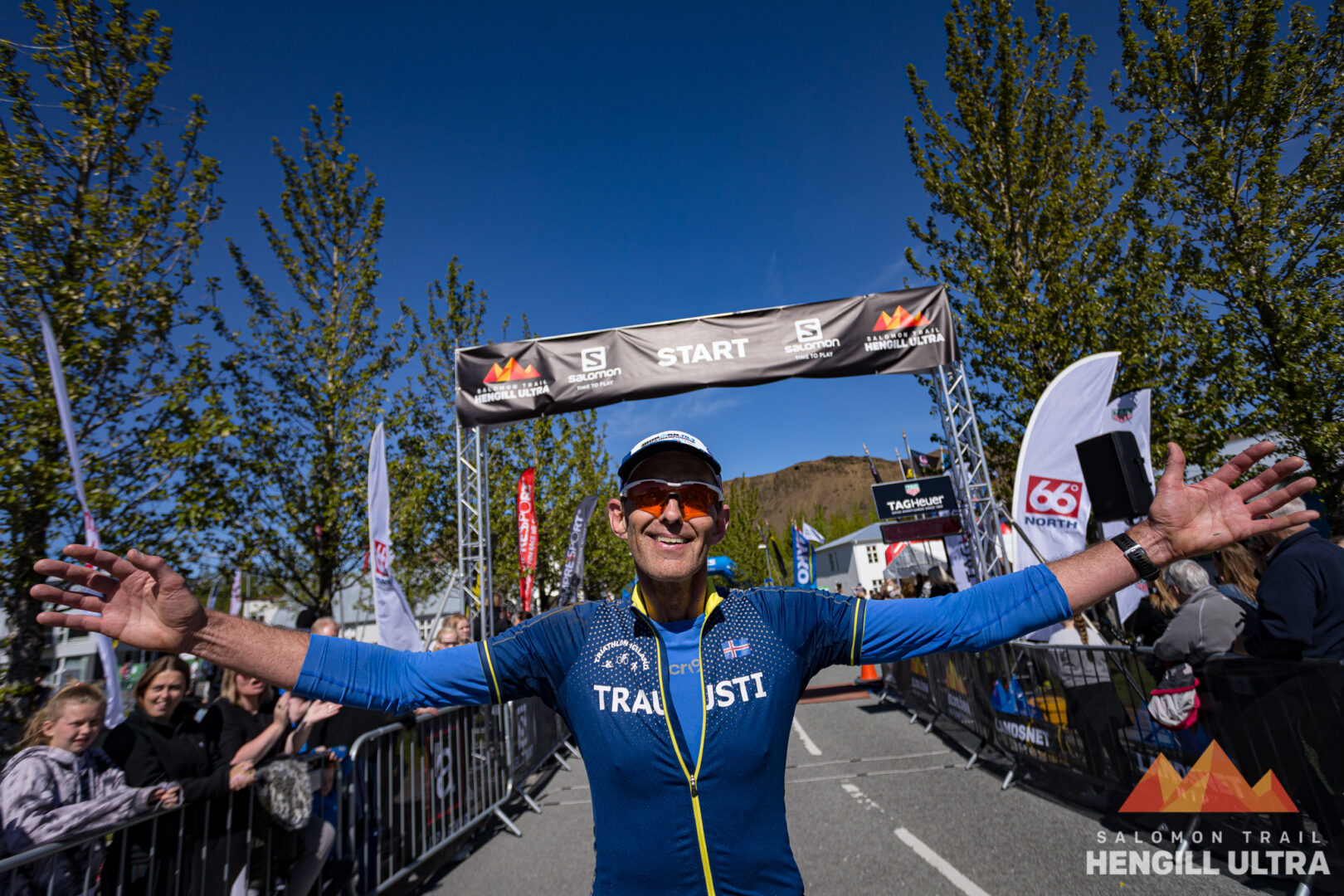 On Friday we'll be off to the races again with Salomon Hengill Ultra Trail. The first race kicks off at 2pm(GMT). The competition is the largest of its kind in Iceland and has the longest distances of any run there or 163 km (100 miles) and yesterday we had over 1000 registered participants.
This year, we're going to broadcast parts of the competition live on Facebook and Youtube. All livestreams start an hour before each race.
We'll chat to some of the best runners in this competition and the people behind the race, pundits and our partner and sponsors.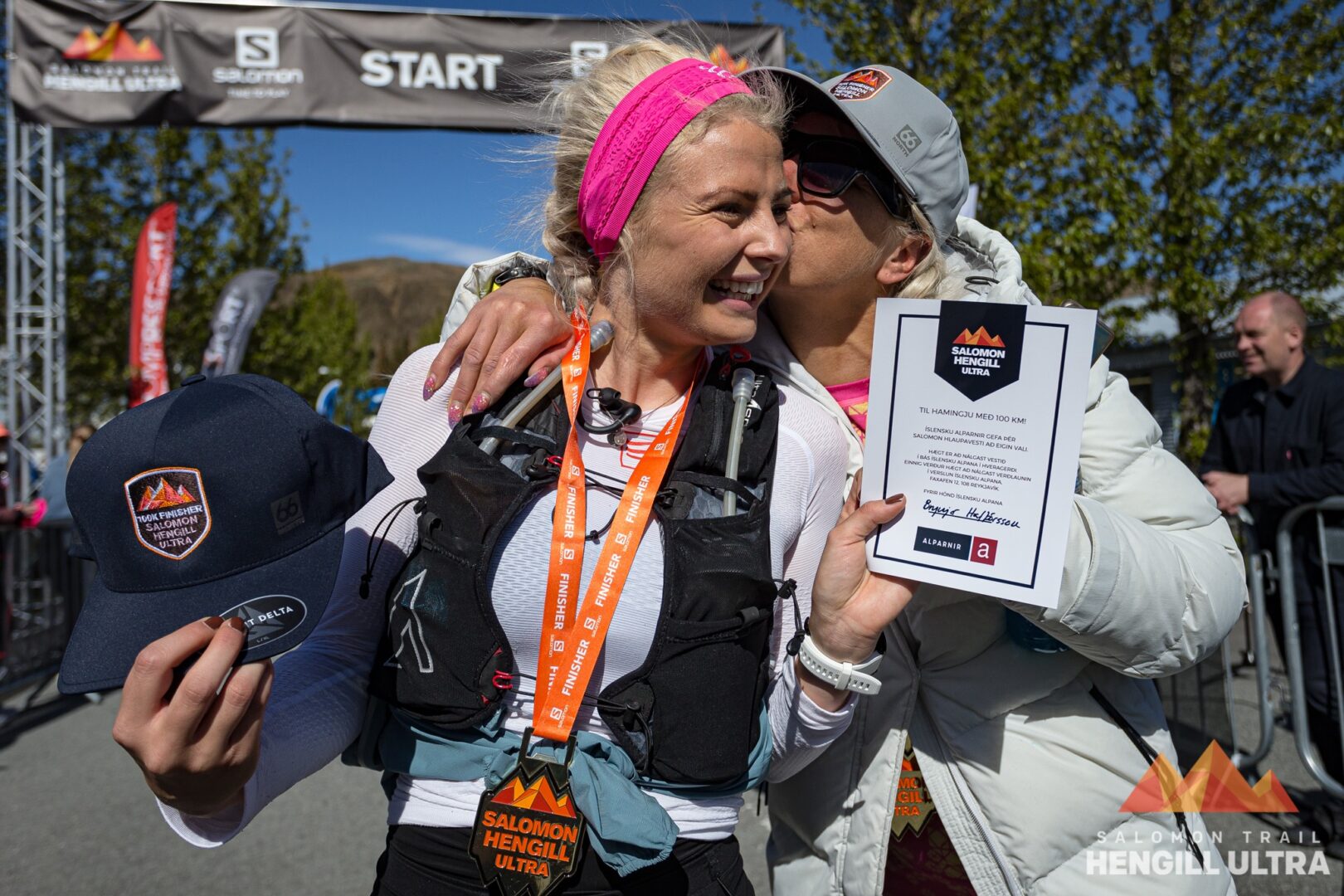 On Friday the broadcast will be split into two. The first part begins at 1pm (GMT) and will cover the race start and the second part will begin at 9pm(GMT) and conclude at 10:45pm(GMT).
The morning after we'll start around 7am(GMT) and cover the whole day until every race has started and the first runners have crossed the finishing line in the longest races.
We hope that this will be a good opportunity for runners and enthusiasts around the world to join our event from wherever they are.
Head over to our Facebook page and Youtube channel and like and subscribe and hit that notification bell so you don't miss out!